Elderday Center Leadership
LEADERSHIP
Elderday Center's Board of Directors is made up of dedicated community leaders who give back of their time, talent and treasure to ensure Elderday Center continues with its mission of being committed to providing quality day services, promoting independence for older adults and providing support and education for their caregivers.
Bill Price
Attorney at Law
---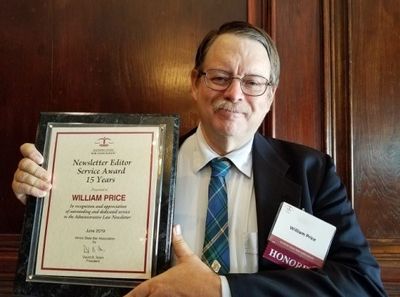 Bill has been an active and vital member of the Illinois Bar Association, receiving numerous awards for his efforts for over 45 years. Bill serves many 501c3 charity organizations including the largest mosque in America, located in Chicago. Bill will serve EDC in many ways: legal advice, contacts of donors and potential board members, as well as the planning and executing of the EDC vision for the future.
---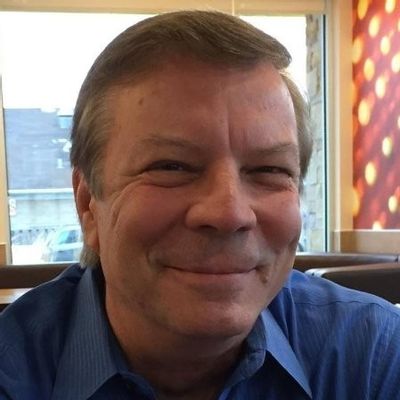 Paul is known as the Opportunistic Entrepreneur with a focus on Disruptive Innovating. He has owned and operated numerous companies. Beginning with U.S. Car and truck rentals in 1987, Paul has owned and operated a myriad of businesses over the last 35 years. Paul's mother uses EDC's services and will be contributing by sharing a client's view. 
Bill Germanetti
iMPACT Business Coaching
---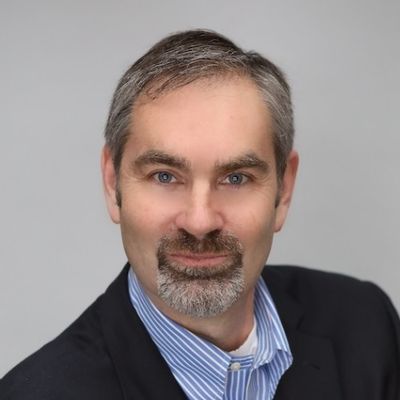 Bill has been self employed as a business coach since 2006. Among other areas, he works with businesses in the following areas: Business and Executive Coaching, Business Consulting Leadership and Management, Vision and Employee Culture training, Succession Planning and Transition Planning Accountability Management, Sales, Project and Financial Management, Active Executive Management, Financial and Cash Flow Tools and Mentoring, Projections and Modeling and Metrics Dashboarding. Bill's value to EDC will be in all areas of marketing and management.
---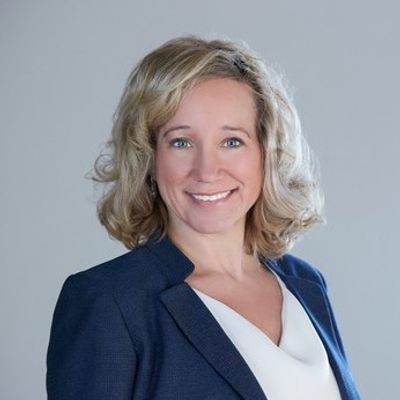 Wendy has been in business in the Chicago area for over 20 years. Her greatest service has been sales. Presently she is in commercial real estate sales. Wendy has family members who have experienced the ravages of the senior diseases that plague our clients. She is very committed to being effective and active for EDC.
Mike Cooper
Naperville Senior Center
---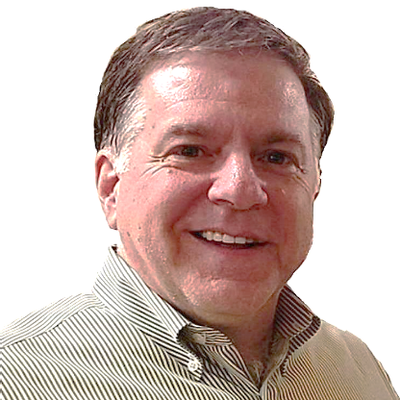 Mike, owner of Sales Kitchen, a sales coaching firm in Naperville, and co-owner of Naperville Senior Center, Adult Daycare Services, has five years experience in the senior service provider category. At NSC he leads business operations, community engagement and program development.
Stacy Chambers
Neat Life Design
---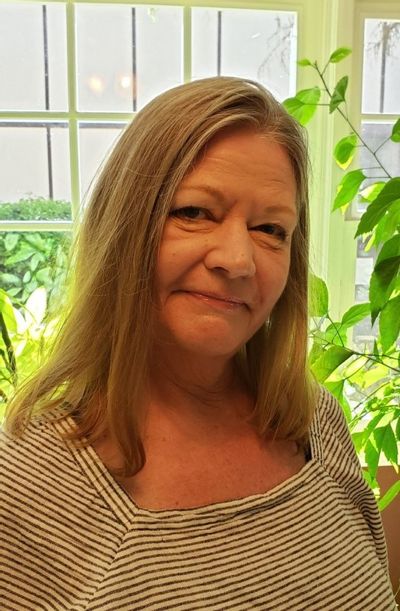 Stacy, owner of Neat Life Design, assists people in the transitions of their lives. Since 1988 Stacy has worked in sales and sales management. She has strong ties to the community, most recently working with the St. Charles Chamber of Commerce in business development. Stacy will be extensively involved with fundraising and community outreach for EDC.